Thinking of selling the Wheelhorse Raider 10.
What do you guys think it is worth?
It has had a brand new set of tractor grip tyres fitted with new tubes.
New seat fitted before last show season.
New Battery
Selling with:
Homemade Plough
Home made Harrow
Set of 3 Gangmowers
Mower Deck - useable but needs attention
Brand new garden trailer
Belly weight for ploughing
50mm Ball Hitch
Also comes with orginal Wheelhorse implement attachment and 2 rear grass tyres which are still useable .
The Plough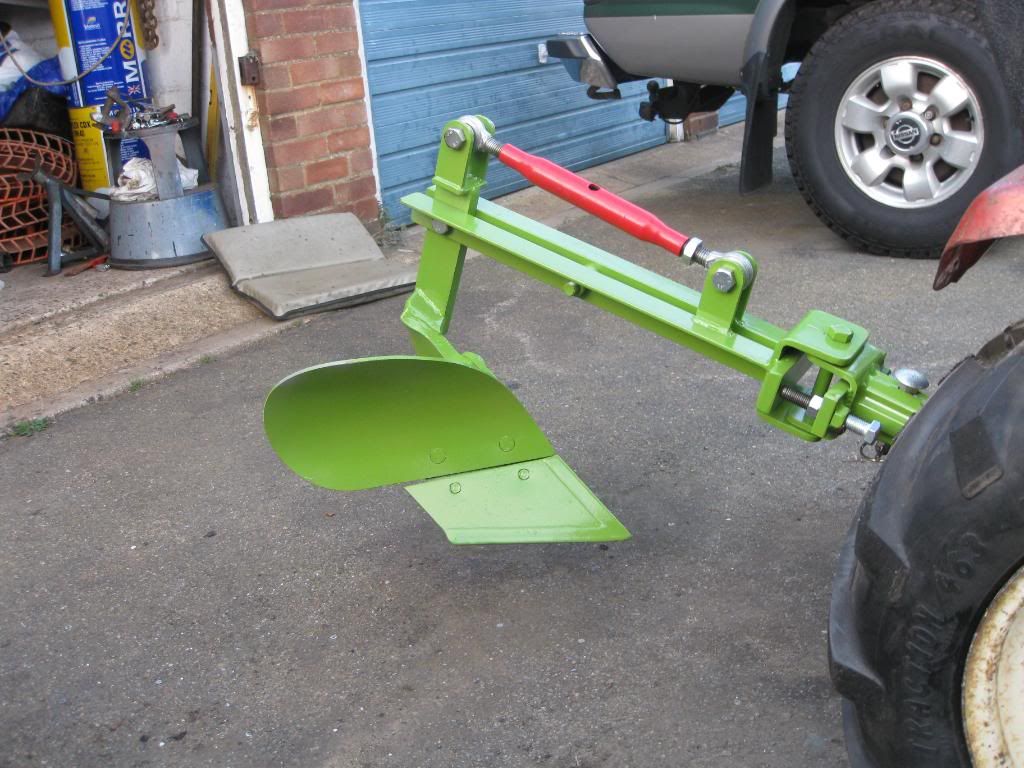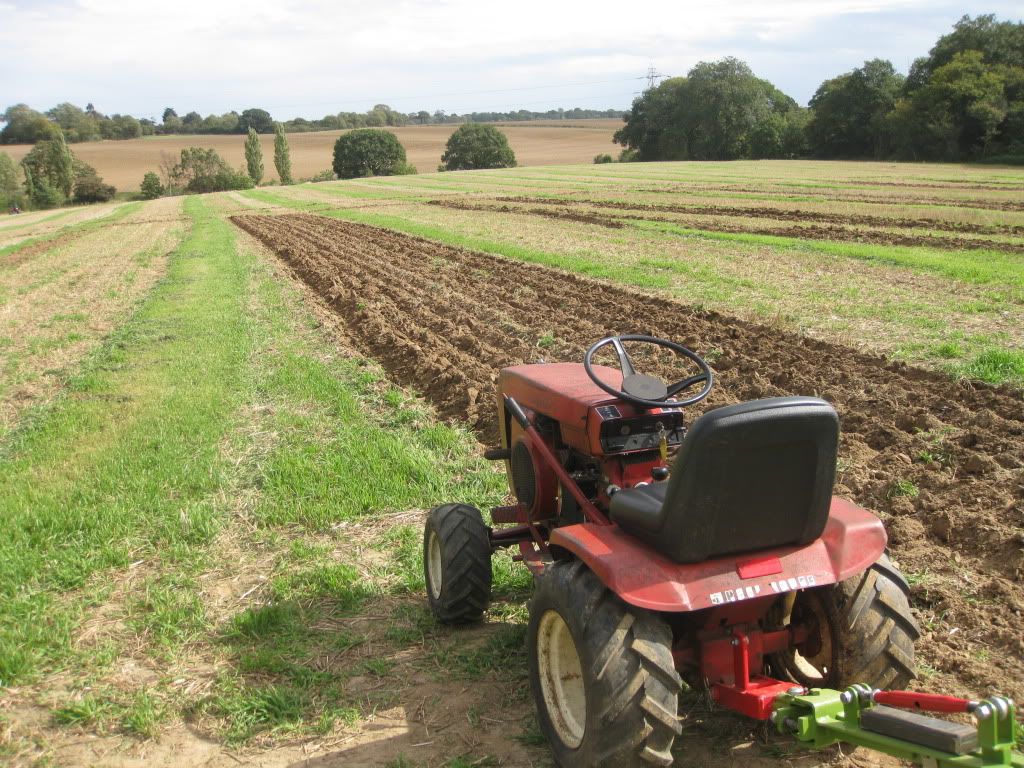 The Gang Mowers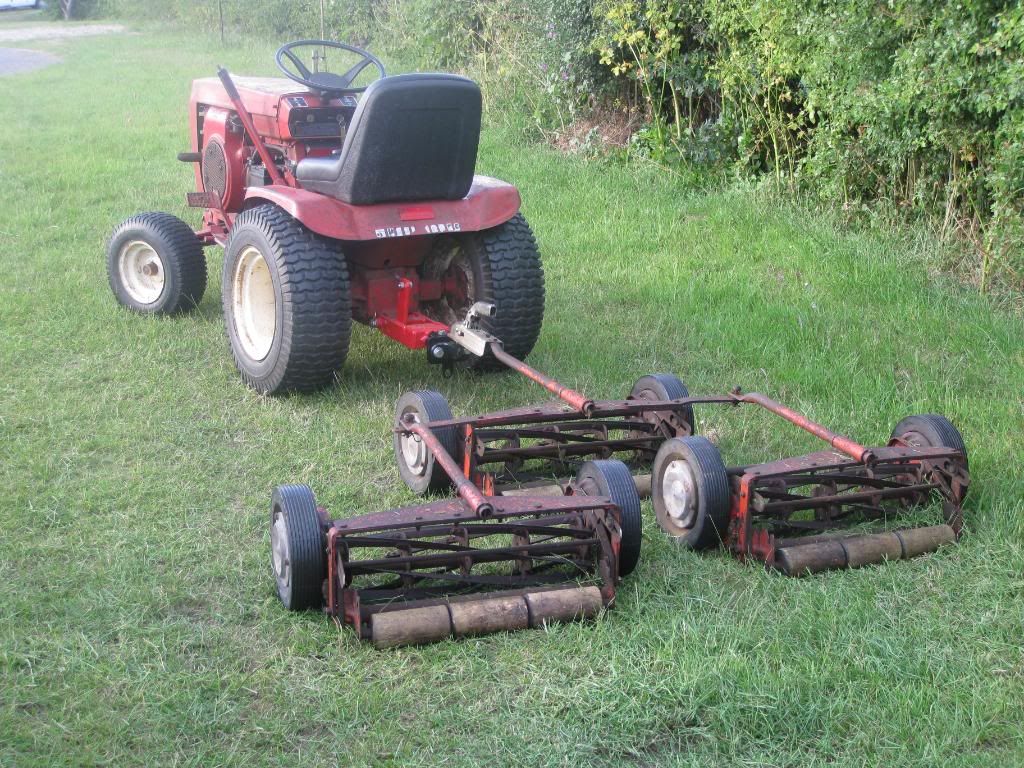 The Harrow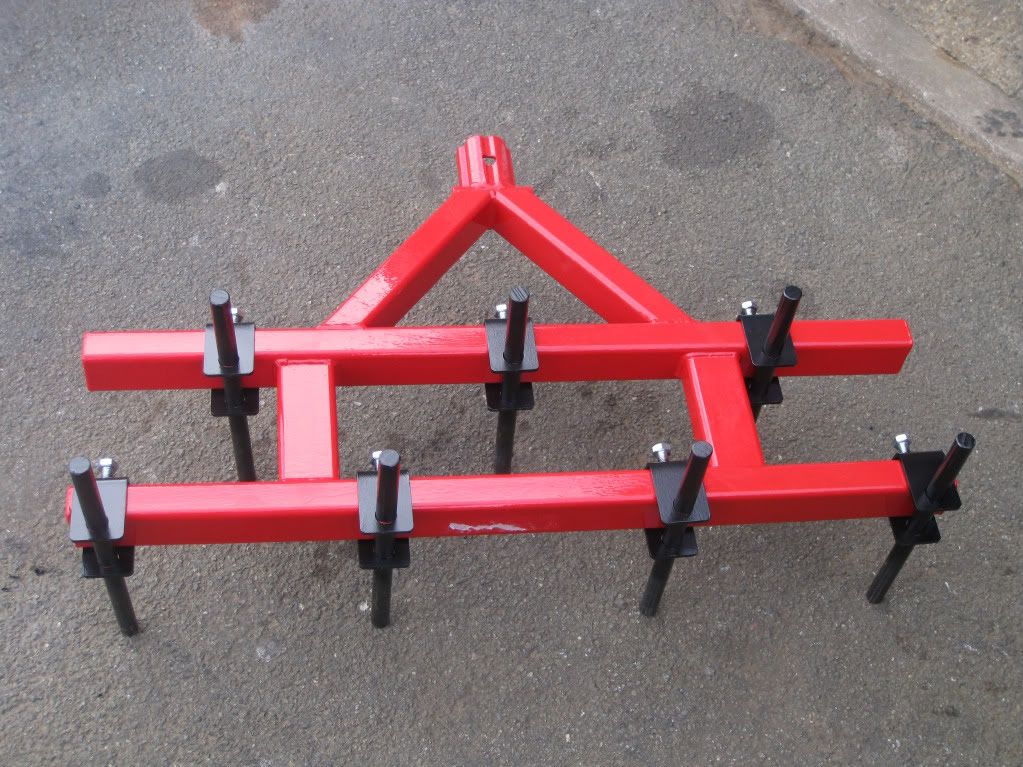 The Trailer